Improve your
image
visibility
competitive edge
growth
customer base
reach
profits
perceived value
leads
brand
with Graphicwise
Graphicwise designed my foundation website. They have been a real pleasure to work with. I truly appreciate their great design work.
Chef Robert Irvine
Celebrity Chef on Food Network
Andrew Phung
Award Winning Actor / Comedian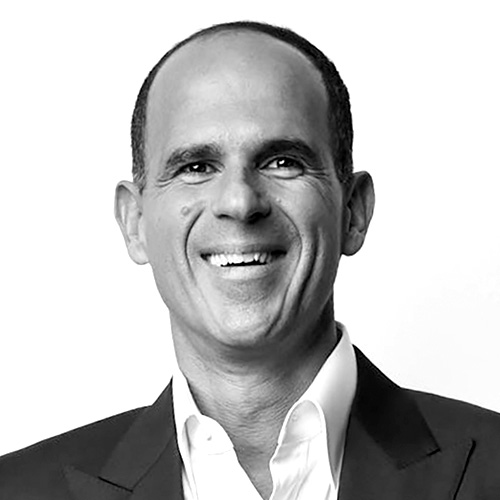 Marcus Lemonis
Television Personality / The Profit
Robert Irvine
Celebrity Chef / Food Channel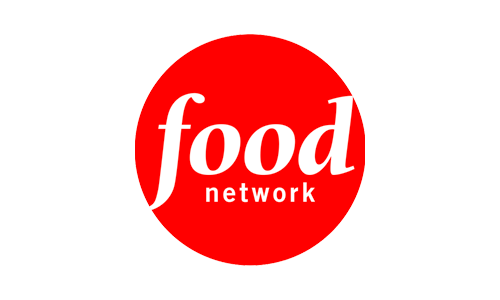 Terrell Owens
Hall of Fame Football Player


Who Are We?
We're an award-winning group of creative, passionate, and forward-thinking designers, branding experts, and digital marketing gurus. We specialize in making our clients look great and perform their best through carefully researched, crafted, and executed campaigns geared to produce results.
Established in 2000 by twin brothers Ardavan Javid and Kevin Javid, Graphicwise's mission and vision remain the same, which is to provide our clients, regardless of size and budget, with uniquely creative and innovative branding and marketing solutions geared towards growth, competitiveness, and industry dominance.
Have Questions? Want to Start? Let's talk.
Ready to improve your image, create something unique, or blow up your digital marketing?
We can help

.
Research-based, strategy-driven design solutions and digital marketing campaigns geared to set you apart, and bring you quality customers.
Serving clients local to global.