Founders + Creatives + Growth Experts
Founders + Creatives + Growth Experts
Grow Your Brand, Grow Your Business
Branding.
Web Design.
Marketing.
We help startups, small businesses, and global companies become more competitive and more profitable through custom branding, logo, packaging, website, social media, and digital marketing solutions.
Improve your
image
visibility
competitive edge
growth
customer base
reach
profits
perceived value
leads
brand
with Graphicwise
We're Creative Designers and Marketing Experts.
We serve as the branding, website, and digital marketing partners to a wide range of businesses who value image, seek a competitive edge, and possess a growth mindset.
Our Creative & Marketing Services
Design
Logo Design
We are experts in custom logo design for startups, small business, and global enterprises
Design
Webite Design
We're experts in creating stunning and award-winning WordPress and Shopify websites
Design
Branding
We're branding gurus, curating and designing every touchpoint to make your brand shine
Design
Packaging Design
As experts in consumer products, trust our team with the design of your product packaging
Design
Collateral Design
From postcards and flyers, to custom booklets, we're experts in designing unforgettable print pieces
Design
UI/UX Design
We're experts in solving usability issues, and design of user interface and iconography for apps and devices
Marketing
Social Media
Our social media teams are amazing at creating content, managing, and growing your social media presence.
Marketing
SEO
All our clients experience page 1 positioning on Google through our customized, proprietary and powerful SEO services
Marketing
Google Ads
Our digital marketing team are experts in launching and managing highly visible Google Ads campaigns
Marketing
Email Marketing
Keep connected with your clients and attract new business with well strategized and executed email marketing campaigns
Marketing
Public Relations
Let's create broad interest in your company, products, and services through powerful PR campaigns that get you noticed
Coaching
Marketing Strategy
Our marketing team is happy to do all the leg-work and provide you the right approach to ensure marketing success
Coaching
Brand Consulting
Our brand consultants will equip you with up-to-date research and branding strategy to help you compete
Content
Creative Writing
From brilliant content for your ads to developing high-performing weekly blogs for your website, we can do it all
Content
Photography
Headshots, action shots, food photography, and more. We're experts in telling your story through photography
Legal
Trademarks
You've got a new logo or packaging. Protect your intellectual property with our trademark attorneys
Graphicwise designed my foundation website. They have been a real pleasure to work with. I truly appreciate their great design work.
Chef Robert Irvine
Celebrity Chef on Food Network
Andrew Phung
Award Winning Actor / Comedian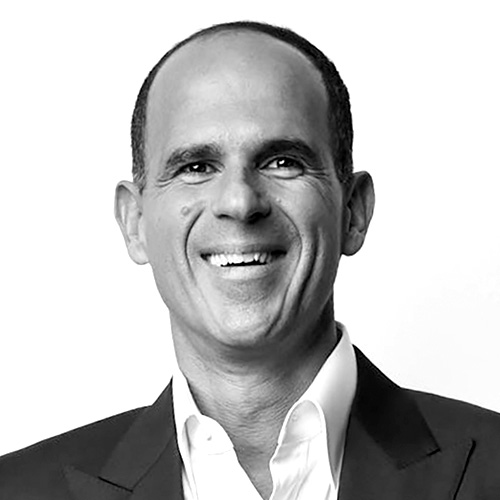 Marcus Lemonis
Television Personality / The Profit
Robert Irvine
Celebrity Chef / Food Channel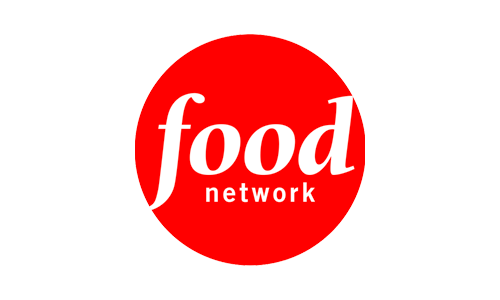 Terrell Owens
Hall of Fame Football Player


You've seen our work everywhere, but who are Kevin & Ardavan Javid?
We're a local award-winning group of creative, passionate, and forward-thinking designers, branding experts, content developers, and digital marketing gurus. Because of our brand of creativity, attention to detail, and research-based approach to our work, we've been fortunate to have worked with some of the best business leaders and companies on earth.
Established in 2000 by twin brothers Ardavan Javid and Kevin Javid, our mission and vision remains the same—to provide our clients, regardless of size and budget, with ethical, custom, and well-strategized creative and marketing solutions geared towards growth, competitiveness, and industry dominance.
Have Questions? Want to Start? Let's talk.
Ready to improve your image, create something unique, or blow up your digital marketing?
We can help

.
Research-based, strategy-driven design solutions and digital marketing campaigns geared to set you apart, and bring you quality customers.
Serving clients local to global.